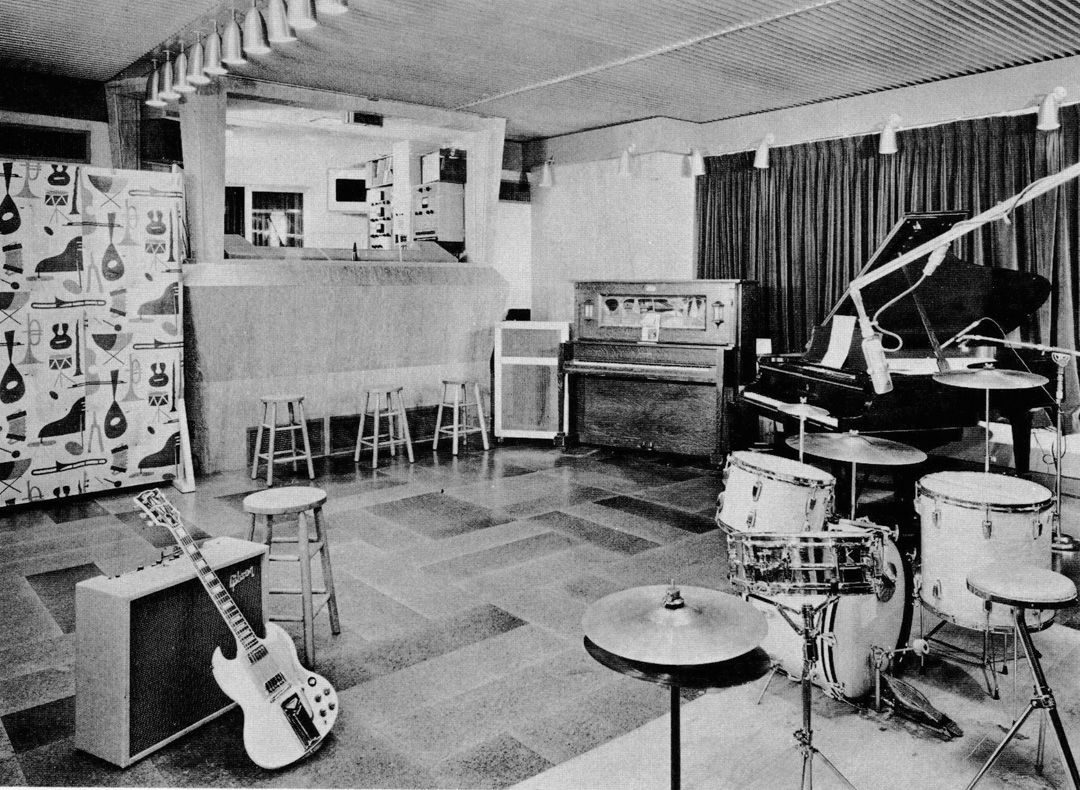 New third album by 2019?
I'm currently working on the new album.
I have about 20 songs to choose from and it won't be easy.
Before long we will enter the studio (Studio al Mare) with Francesco Giampaoli, where we will begin to record bass and drums. The production will be mine as usual, but this time with the precious help of Francesco. Damiano Trevisan on drums and percussion, Enrico Brazzi on bass, Christian Scazzieri on electric guitars, Marco Benati on piano and banjo and me on everything else.
There will also be some important collaborations I will talk about later. Stay tuned.