A world was burning just behind the door, I was five years old.
Stella Burns is the alter ego of Gianluca Maria Sorace.
Like Stella Burns, he made his debut in 2011 in a small theater in the heart of Paris.
Musician, author, graphic artist, singer, videomaker, space cowboy, not necessarily in this order, in everything he does he puts his personal touch.
Gianluca was born in 1970 in a small town in the province of Palermo. At one year he moved with his family to the Tyrrhenian coast, Livorno to be precise, and more recently he moved to Bologna.
At the age of 12 his uncle gave him the first guitar and, even before he knew how to play, he was already writing songs.
His expressive urgency goes beyond technical excellence.
Self-taught multi-instrumentalist, from guitar to piano, from banjo to cello, he plays everything in terms of writing, arranging and singing.
At the age of 18 he founded the new wave group The Moss Garden and almost simultaneously, at the beginning of the 90s, he began writing songs for the  solo project Hollowblue and, with his friend Marco Lenzi, held concerts dedicated to Syd Barrett.
At the age of 25 he founded the band Tangomarziano with which he wrote for the first time in Italian and took the main stage of Arezzo Wave Love Festival after winning the national selections.
After the experience of Tangomarziano in 2003, he founded a new group, reviving the old name Hollowblue. Parallel to the band Hollowblue, with Franco Volpi and Giampiero Sanzari, he founded the band HelenaRussell with whom he wrote an album that is still unpublished and with Anthony Reynolds he founded the duo The JodieFosters, writing material that has never been officially published.
With Hollowblue he has released 3 albums, with excellent reviews both in Italy and abroad.
Hollowblue together with the British singer Sukie Smith won the award for best video at the 3D Film Festival in Hollywood (in competition with Pink, Santana, Guns and Roses, Michael Jackson among others) with the video "Wild Dogs Run" (directed by Francesco Rotunno and Alessandra Vinotto) which was also the first three-dimensional video ever shot in Italy.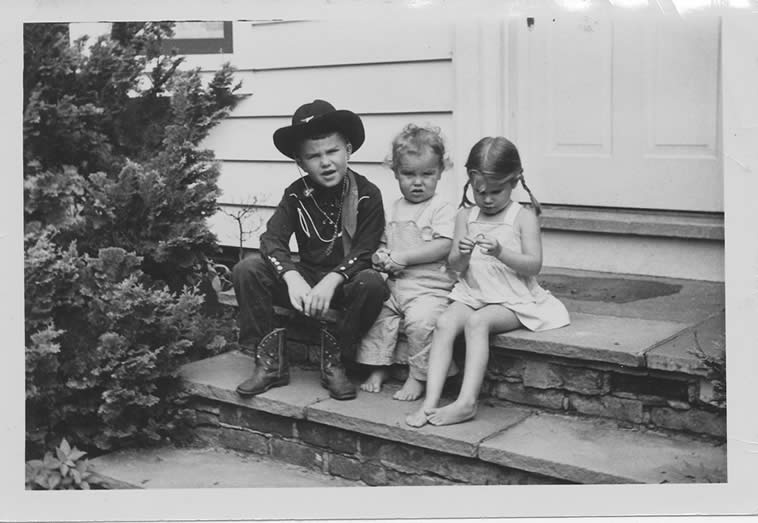 GIANLUCA'S WORK HIGHLIGHTS
5 albums released (three with Hollowblue and two as Stella Burns) plus singles and many videos;
a dedicated page of praise on David Bowie's official website;
the first three-dimensional video in Italy (which won at 3D Hollywood Film Festival (Michael Jackson, Santana, Slash, Pink and many others in the competition). Projected at many other international festivals (Sundance and many others);
international and Italian collaborations: the American writer Dan Fante, Antony Reynolds by Jack, Sukie Smith aka Madam, Lara Martelli, Luca Faggella, Emma Morton, Luca Swanz Andriolo;
excellent reviews everywhere (in Italy and abroad). A couple of times 4 stars on the English newspaper Uncut and Italian Rolling Stone;
interviews and exclusives in many Italian newspapers and magazines;
many interviews and live concerts on all three RAI radios;
MEI award for the first 3D video in Italy;
Rotating videos on ​​MTV Brand New.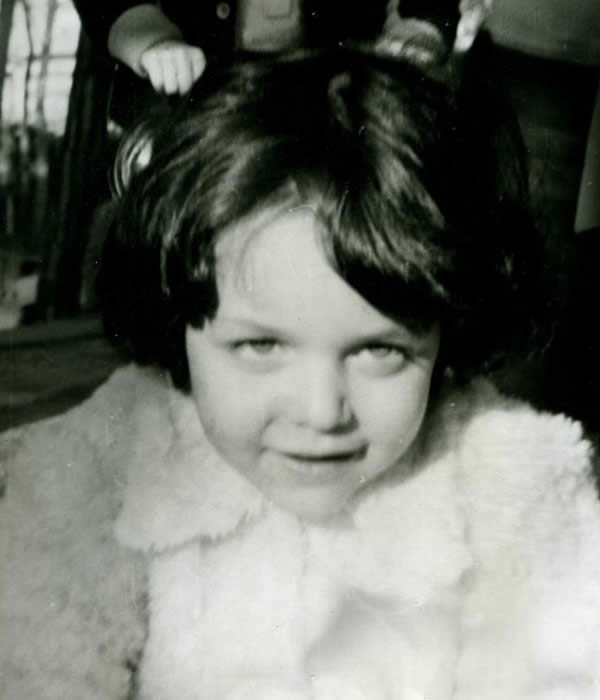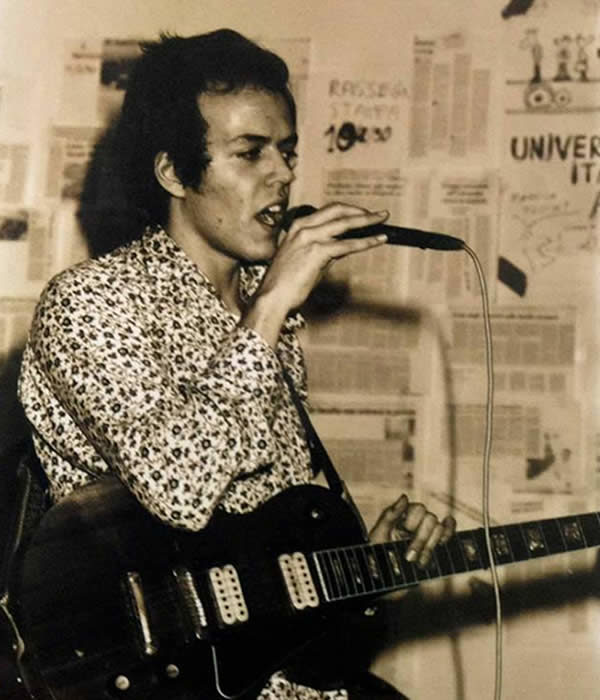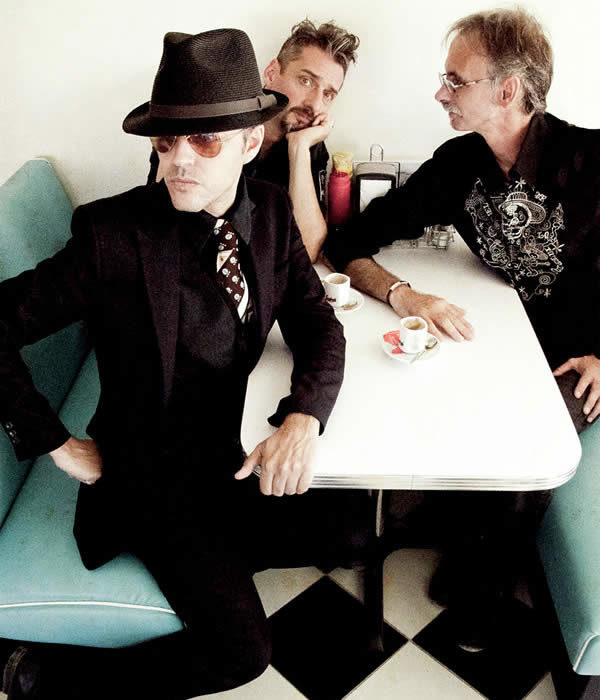 They collaborated with Anthony Reynolds, Sukie Smith, Lara Martelli, Luca Faggella and writer Dan Fante (with whom they also made an unreleased album) and have received an entire page of praise on the David Bowie official website for their third album and for their own version, with Luca Faggella, of Letter to Hermione published in the Repetition * Bowie compilation, created by Sorace himself in collaboration with Midfinger Records label.
In 2008 together with Hollowblue members Giancarlo Russo, Marco Calderisi, Federico Moi and Enrico Filippi he founded the label aCupintheGarden which published some albums of esteemed musicians.
With the name Stella Burns he has released two albums: "Stella Burns Loves you" in 2014 and "Jukebox Songs" at the end of 2016, collaborating on a permanent basis with the "reverend" Roberto Migliussi and then with Franco Volpi, Davide Malito Lenti and Mario Franceschi. The Scottish singer Emma Morton duets with him on the song "A little piece of blue".
Currently he has set up a new band in Bologna to play old and new songs: Christian Scazzieri, Damiano Trevisan, Lorenzo Mazzilli and Enrico Bedogni and with them he is doing some concerts around Italy and he is working on the new album.